We're an Outpatient Orthopedic Physical Therapy Practice in San Antonio, Texas
We now have three convenient locations, one in Alamo Heights, one in Alamo Ranch, and one in Sonterra in order to better serve our patients. We provide high-level, hands-on physical therapy including orthopedics, sports medicine, pediatrics, geriatrics and therapist-guided exercise programs.
Meet the team
Follow us on social media!
We'd Love to See How You're Becoming #StrattonStrong
Manual Therapy
We emphasize interrelationships between structure and function of the body through the use of manual and manipulative therapy.
More info
Kinesio Taping
Intentionally placed tape helps facilitate the body's natural healing process while providing support and stability to your muscles and joints.
More info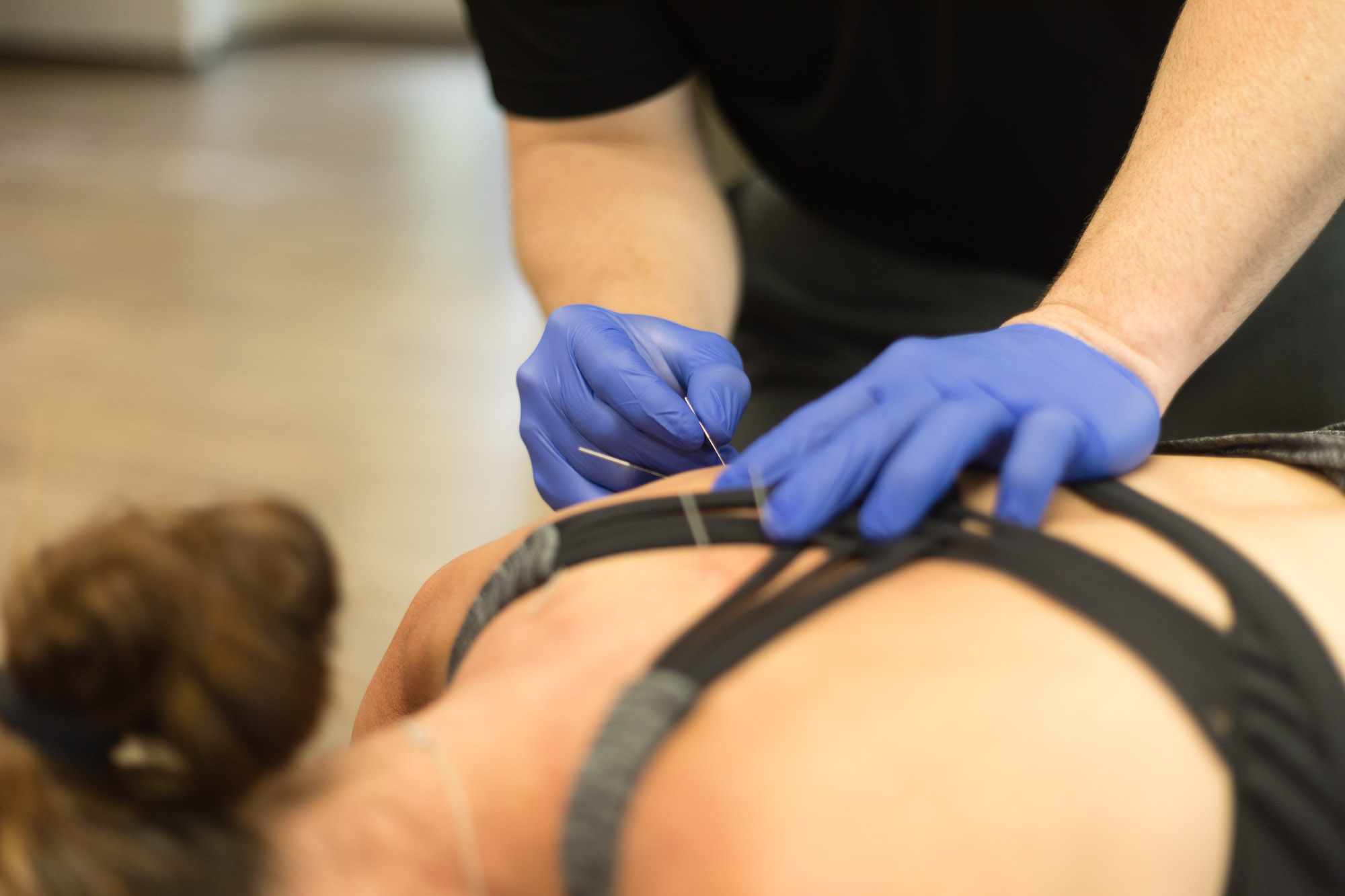 Dry Needling
Advances of a filament needle's into the muscle in the area of the body which produces pain and typically contains a trigger point.
More info