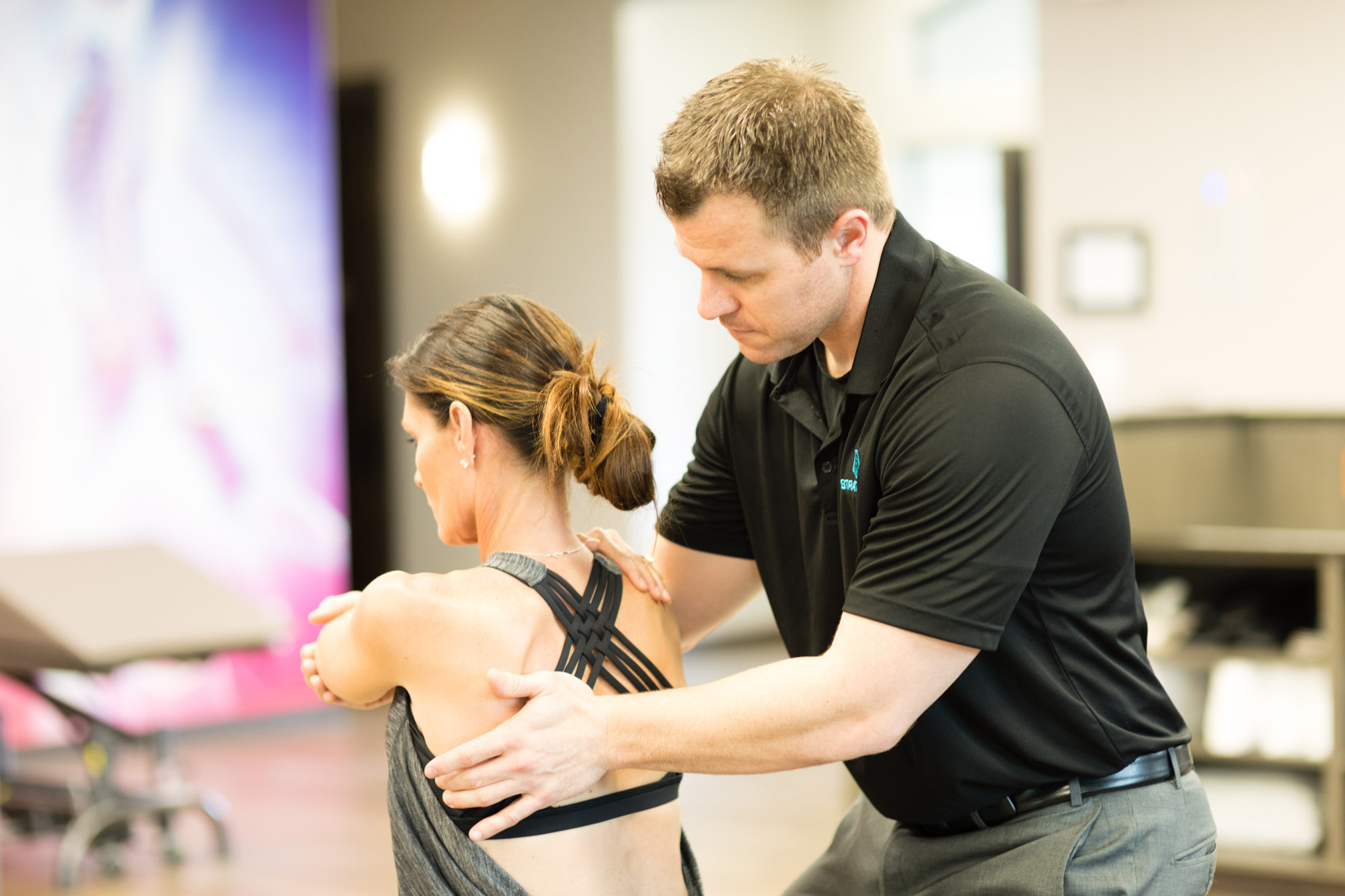 Physical Therapy San Antonio
Your physical therapy partner in San Antonio, TX. Our team of experts are here to help you achieve pain-free movement for a healthier you.
ABOUT US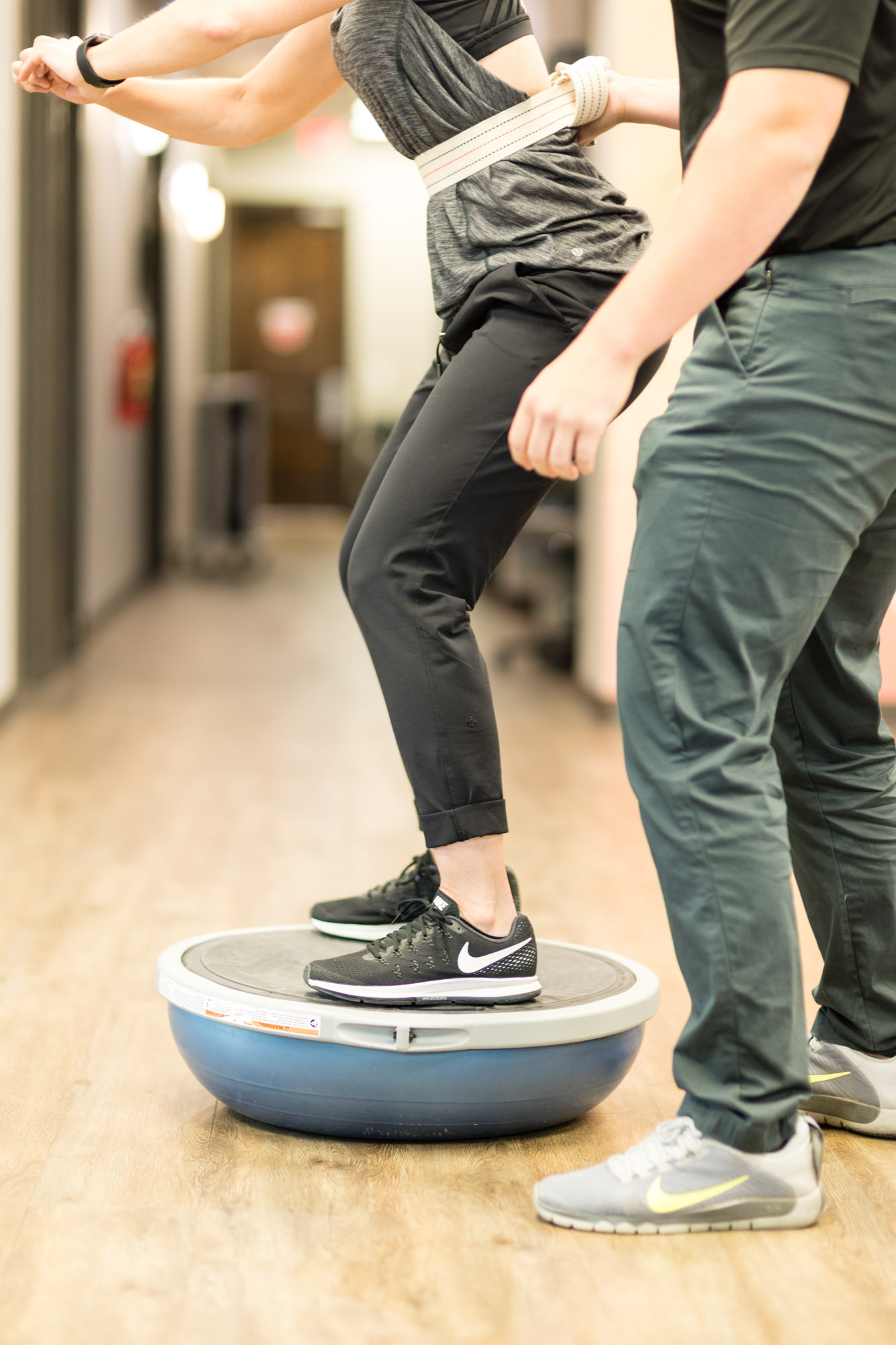 The Best Physical Rehab Center in San Antonio
At Stratton Rehabilitation we provide comprehensive and individualized care to help patients recover, improve, and maintain their physical abilities, functions, and overall well-being. This can be especially important for patients who are recovering from injuries, surgery, or other conditions that require rehabilitation. Our licensed physical therapists have extensive training and experience in treating a wide range of conditions, including:
Back Pain

Neck Pain

Head

Elbow / Wrist Pain

Chronic Pain

Foot / Ankle Pain

Generalized Muscle Weakness

Joint Stiffness

Sports Injuries

Neurological Disorders

Item

Item
We also specialize in chronic pain relief to improve our patients quality of life. Our state of the art care is designed to help you achieve pain-free movement for a healthier you.
What We Treat
Your San Antonio Center for Physical Therapy
We utilize evidence-based practices and state-of-the-art equipment and techniques to provide our patients with the best possible treatment. At Stratton Rehabilitation Clinic we use several treatment modalities to help patients recover from injuries and manage chronic conditions.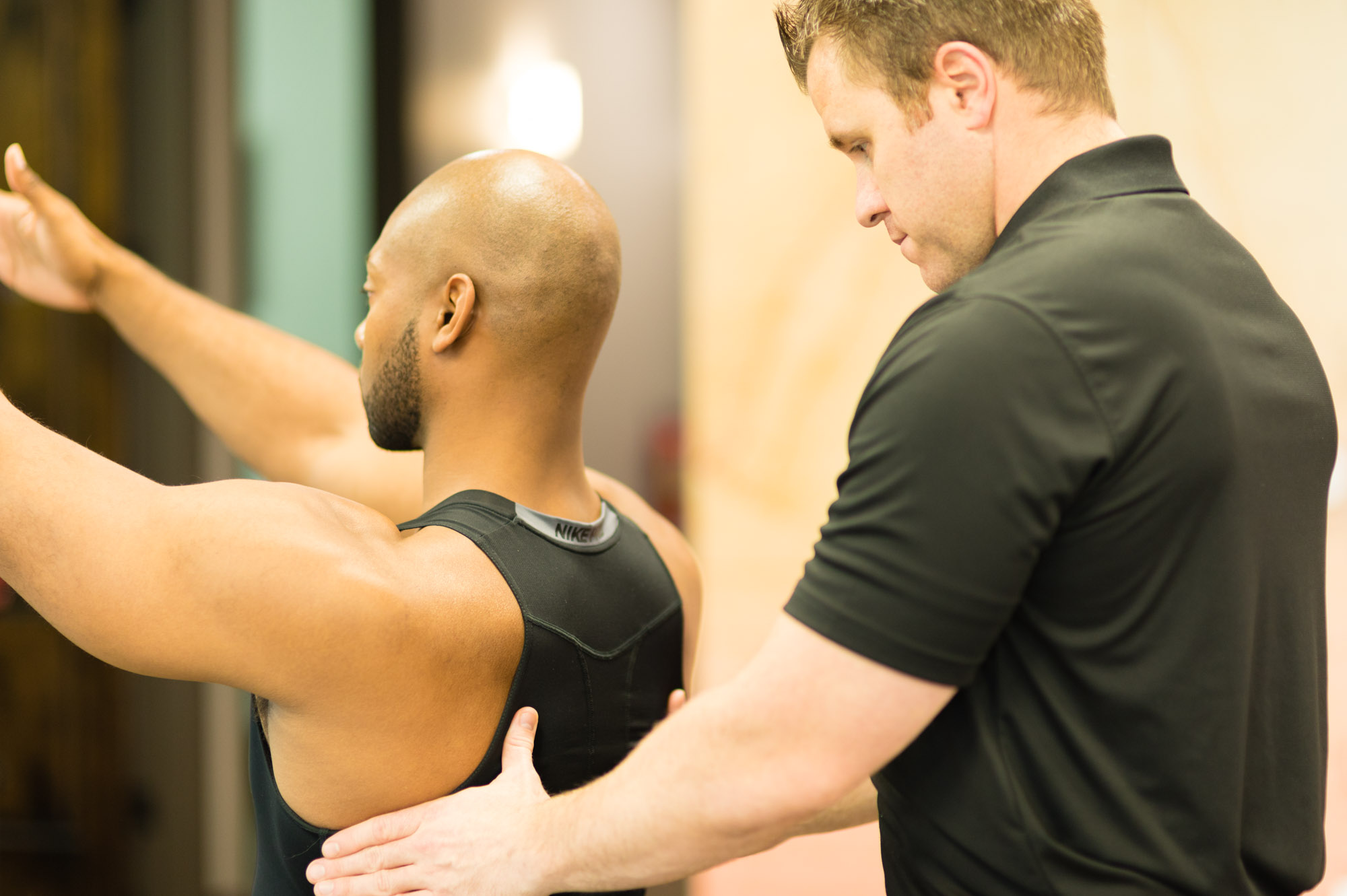 Manual Therapy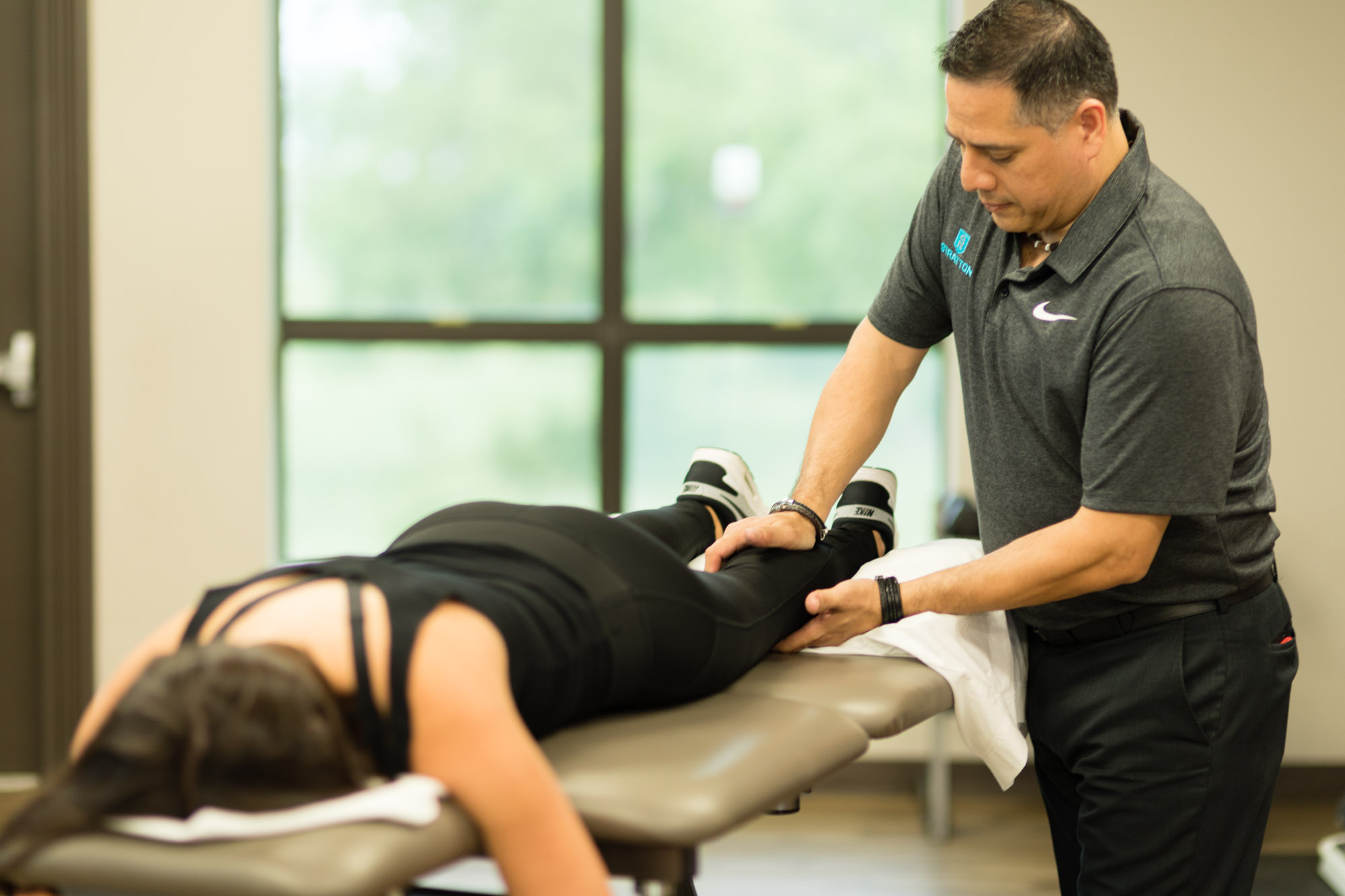 Strain CounterStrain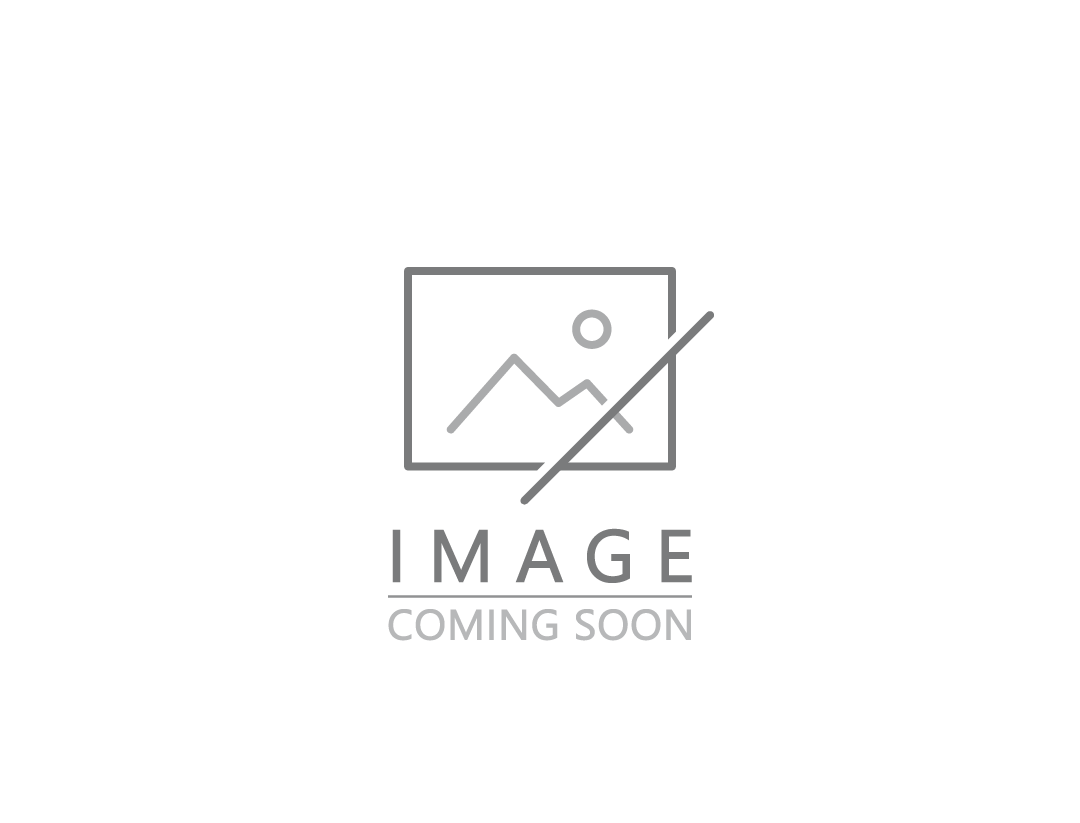 Winback Tecartherapy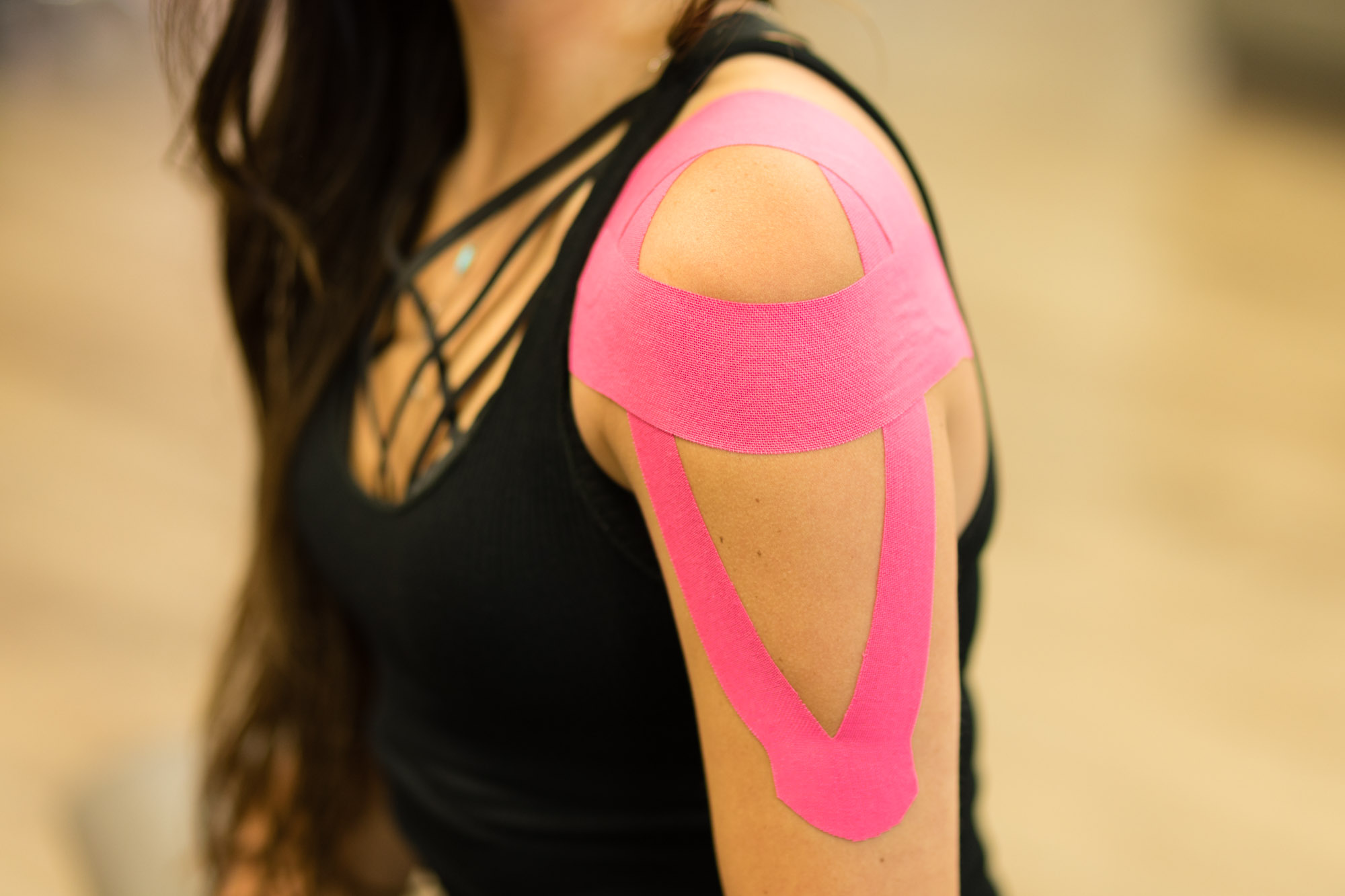 Kinesio Taping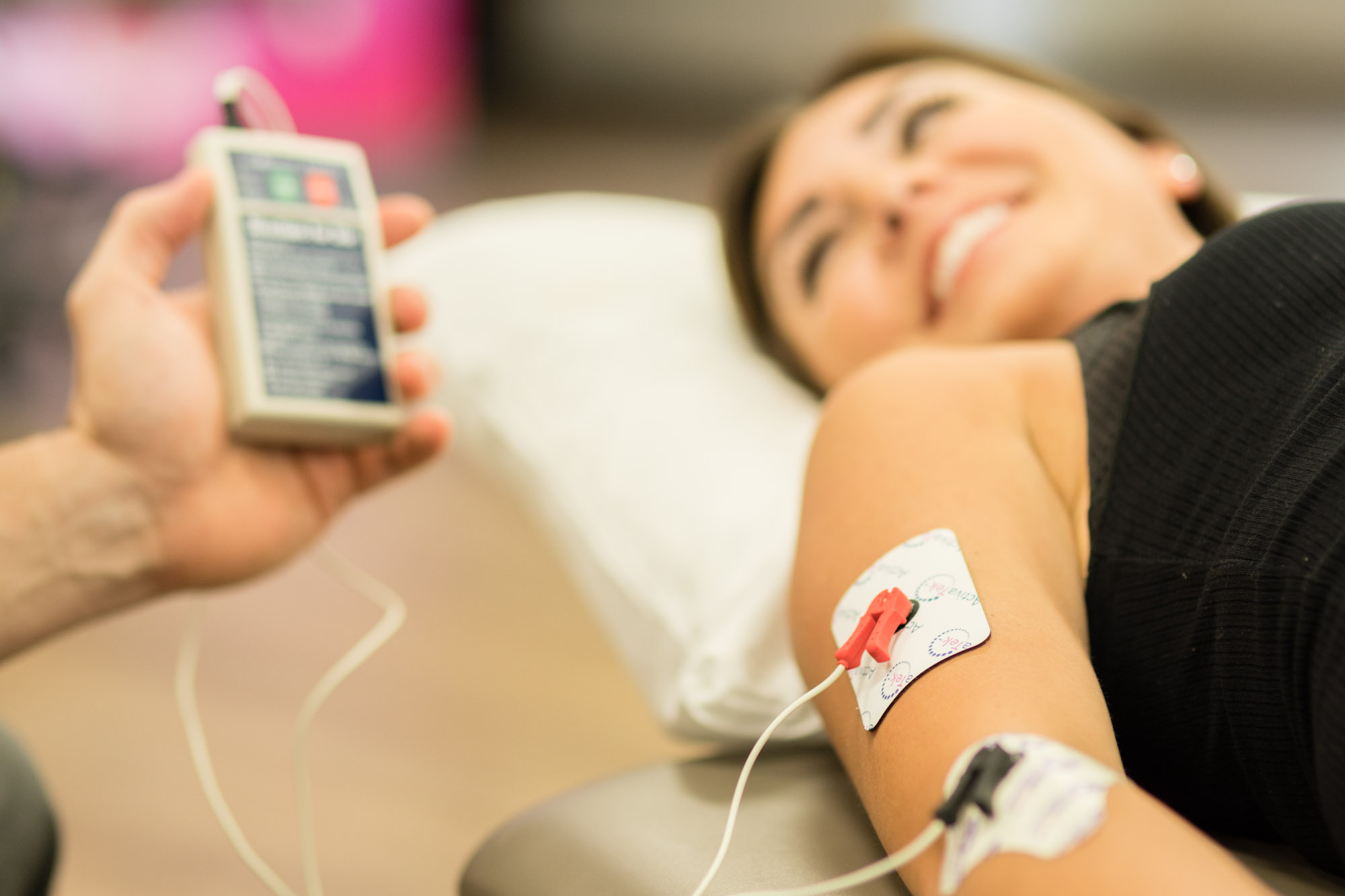 Electrical Stimulation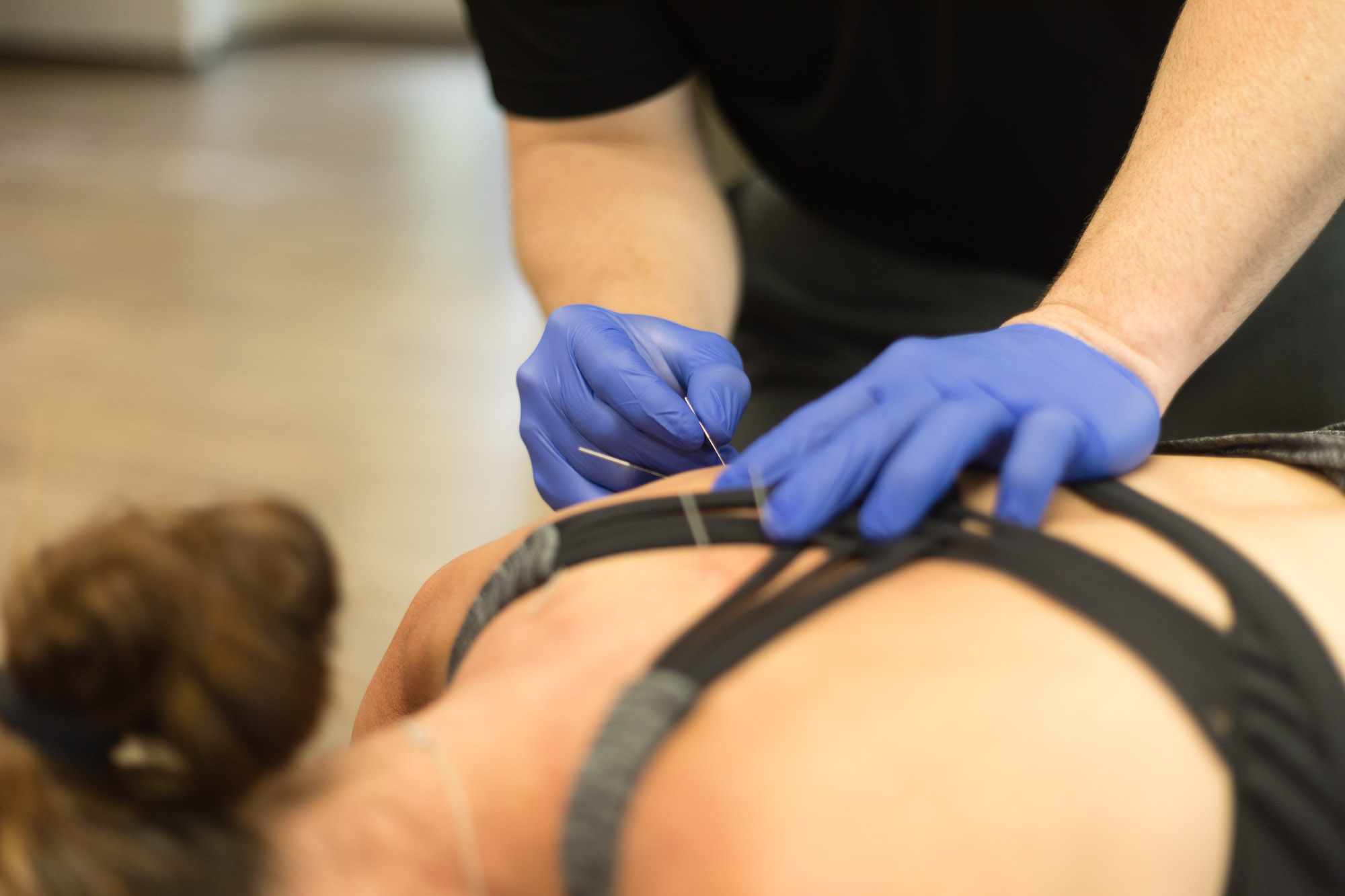 Functional Dry Needling
#STRATTONSTRONG
Amos Lozano's Recovery Story
Amos Lozano, an avid tumbler and Ninja Warrior competitor, recounts his journey of injury and recovery with the help of Stratton Rehab, enabling him to return to his passion of parkour, tumbling, and Ninja Warrior training.
We're an Outpatient Orthopedic Physical Therapy Practice in San Antonio, Texas
We have multiple convenient locations to provide high-level, hands-on physical therapy including orthopedics, sports medicine, pediatrics, geriatrics and therapist-guided exercise programs. Our current locations include Alamo Heights, Alamo Ranch, and Sonterra, with a fourth coming soon in New Fair Oaks Ranch in 2024.
Our Locations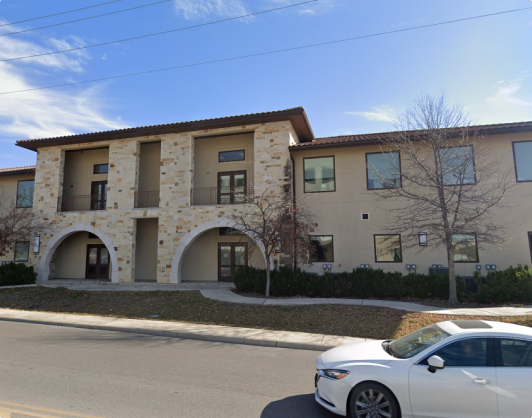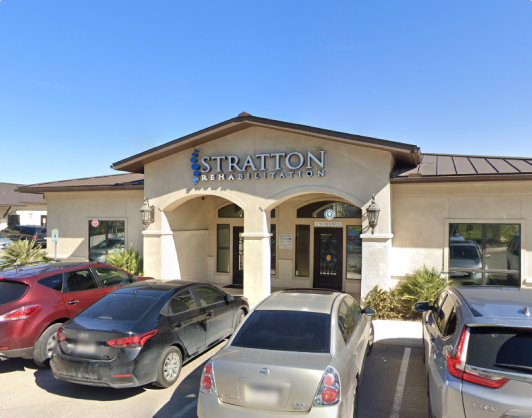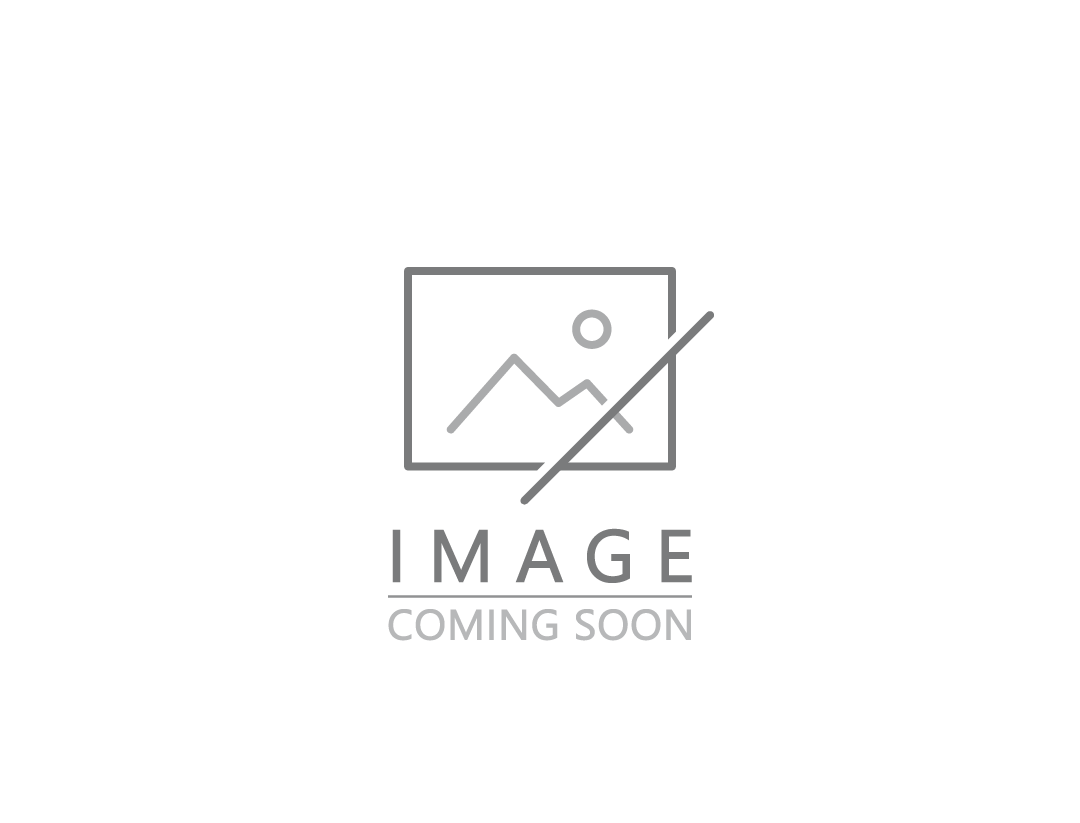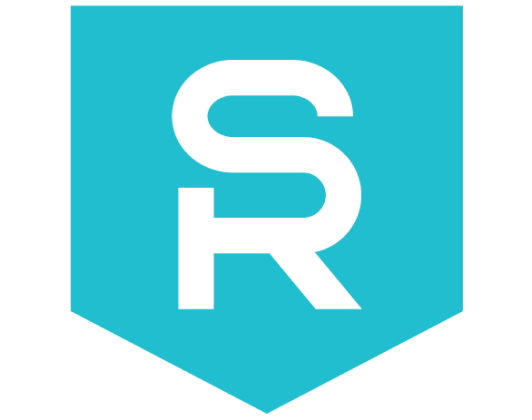 Fair Oaks Ranch - Coming Soon
27616 IH 10 W, Boerne, TX 78006

Your Partner in Physical Therapy
If you are interested in joining our physical therapy team, we would love to hear from you! At Stratton Rehabilitation Clinic we are always looking for partners in physical therapy. We value skilled, compassionate, and dedicated professionals who are committed to providing excellent care to our patients.
JOIN THE TEAM